On-time and accurate mailing services for HOAs and
Community Management Companies.
Onboarding new homeowners to your community is both a kind gesture and a way to avoid potential communication issues.
Page Per Page can help you organize your documents and send out a professional Welcome Mailing in a matter of minutes!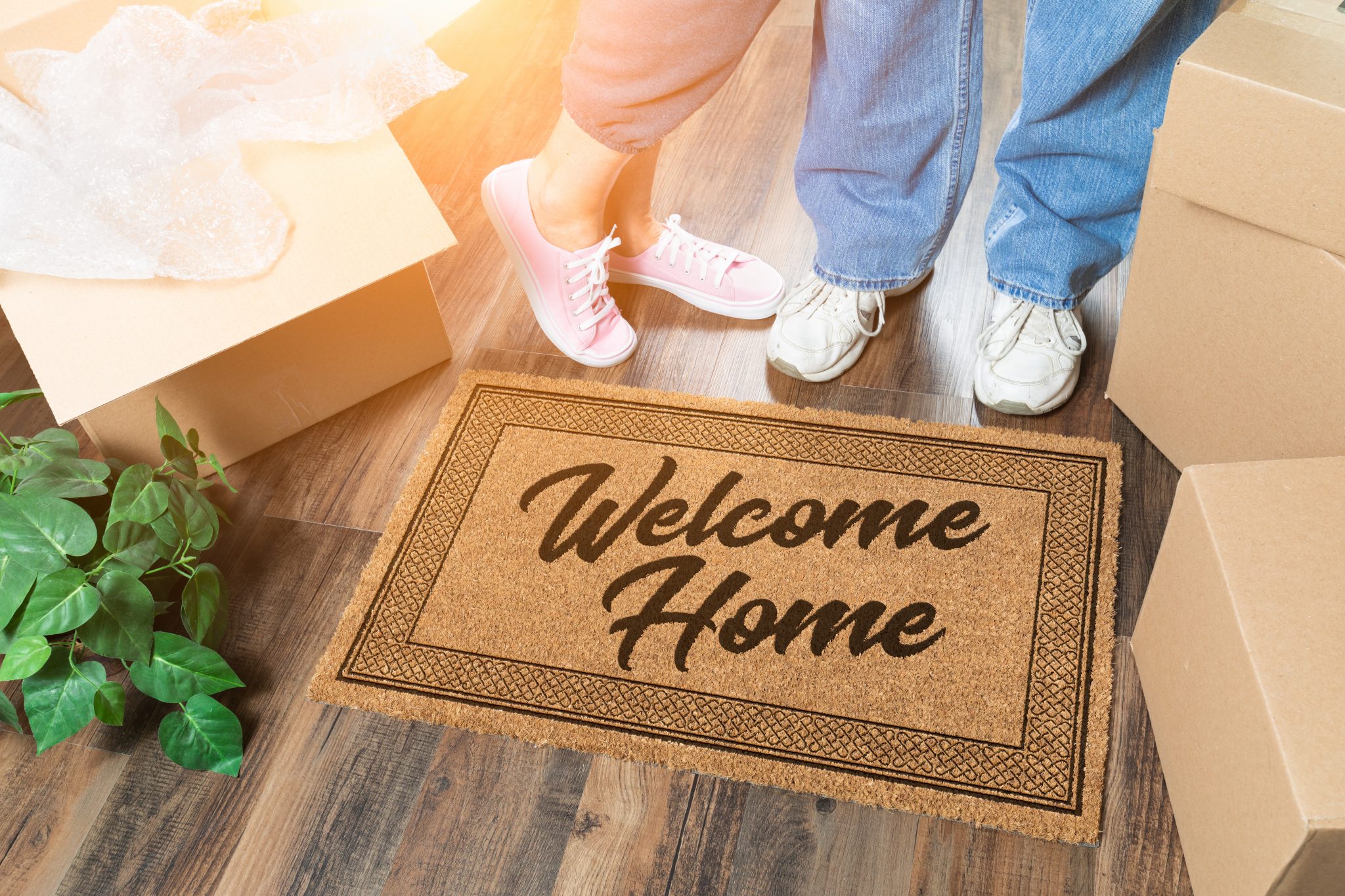 improve homeowner engagement...
Financial Mailings
Timely and accurate delivery of your financial HOA documents with a custom & simpler ordering process.
General Mailings
We'll help you design and deliver your day-to-day mailings with a professional and friendly touch.
Ballot Mailings
Streamline the homeowner voting experience, and reach quorum faster with more options than any other provider.
Notice Mailings
Time-sensitive documents require a professional who can offer a one-day mailing guarantee, with an outstanding accuracy record.
Request Your Free Sample Mailing Kit
What better way to showcase our services than to provide you with a Sample Mailing Kit, complete with all of our most popular mailing products and services. Simply fill out the form below, and we will promptly have your free kit delivered to you. 
the proof is in the numbers
113,466 orders placed in 2020...
The rate of mailings that were sent out in accordance with our guaranteed turnaround times.
The rate of mailings that were sent out in compliance with the order specifications.